Long tradition combined with modern dynamics

Under the name "EST", EST Edelstahl-Schneidtechnik GmbH from Vöcklabruck in Austria and EST Edelstahl-Schneidtechnik GmbH in Hattingen have now combined their expertise, competencies and activities. On the historical site of the Henrichshütte, where steel was being produced over 150 years ago, EST has developed and built up their cutting center to become a European market leader. This also applies to the wide availability of materials on stock in different stainless steel grades and dimensions. Currently, ten cutting lines are in place to cut stainless steel to meet the highest requirements in the shortest possible time. In addition to plasma cutting, the company also produces using a variety of waterjet systems as well as having the option for laser-cutting according to the customer's specific requirement.
This focus on the stainless sector, especially in the area of "Quarto products", means that the customer can expect a professional handling of their orders. The broad portfolio of primary material includes stainless steel sheets in various grades up to a width of 3000mm, a maximum length of 12,000mm and a thickness of up to 150mm. Our international customers include renowned companies from the fields of container and plant engineering, the chemical, oil and gas industries, and offshore and pharmaceutical manufacturing. The experienced employees in Vöcklabruck and Hattingen, as well as our Bremen site, guarantee an expert support. As a private company, we act largely unbureaucratically in the interests of our customers, but remain extremely professional in order to react quickly to your needs. Our team at the machines and the "Back Office" ensure a smooth and prompt processing of orders.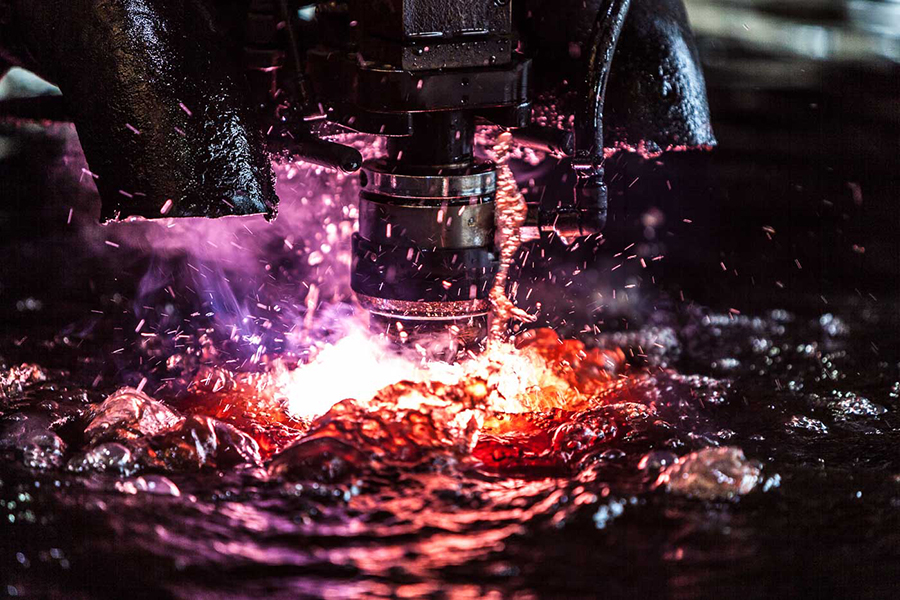 Underwater-, High- and Fine-Focus-Plasma cutting
up to 150mm thickness, 3,000mm width
and 12,000mm in length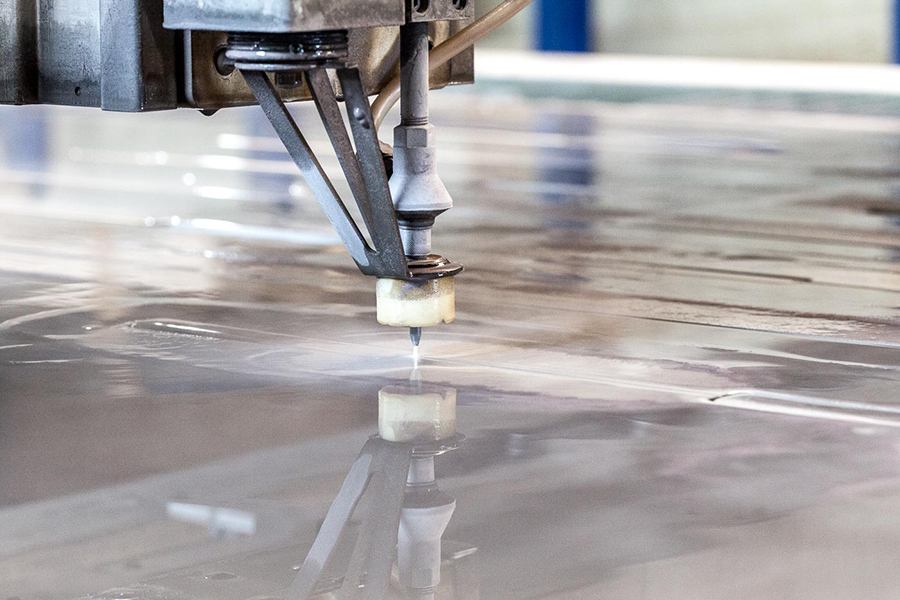 up to 200mm thickness, 3,000mm width
and 12,000mm in length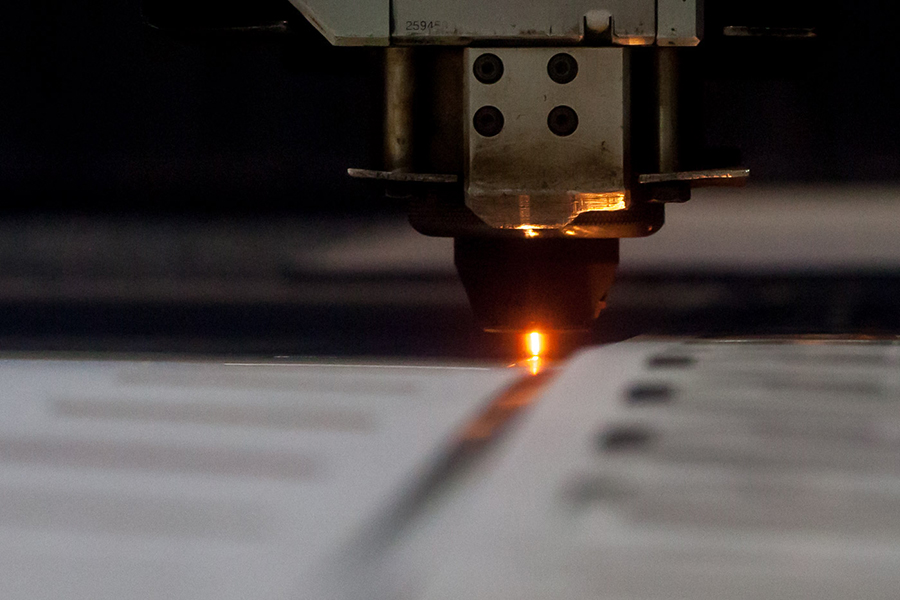 up to 20mm thickness, 2,000mm width
and 4,000mm in length
Wartenburgerstrasse 1C/TopC2
A-4840 Vöcklabruck
UID: ATU 662 282 45
Am Stahlwerk 17
45527 Hattingen
UID: DE 296 014 812
Otto-Lilienthal-Str. 1
28199 Bremen


96 Avenue du Progrès
"Chassieu Park"
69680 Chassieu / Frankreich
Copyright © 2017 EST Edelstahl-Schneidtechnik GmbH, Am Stahlwerk 17, 45527 Hattingen, UID: DE 296 014 812. All Rights Reserved